Verifying your accounts will keep your funds all accounted for, and will help you to decide if it's time to change servicers.
It's a new year, and with it the usual deluge of good intentions, lofty goals, and everything going more or less back to normal.
But with the new year, there are a few short financial tasks that I recommend people do now, sort of as a housekeeping ritual.
One of them is to make sure that you can access all of your saving, checking, and retirement accounts. That means logging into all of them, and then, determining what you're doing with them.
The process doesn't take long, and is important. Here's why.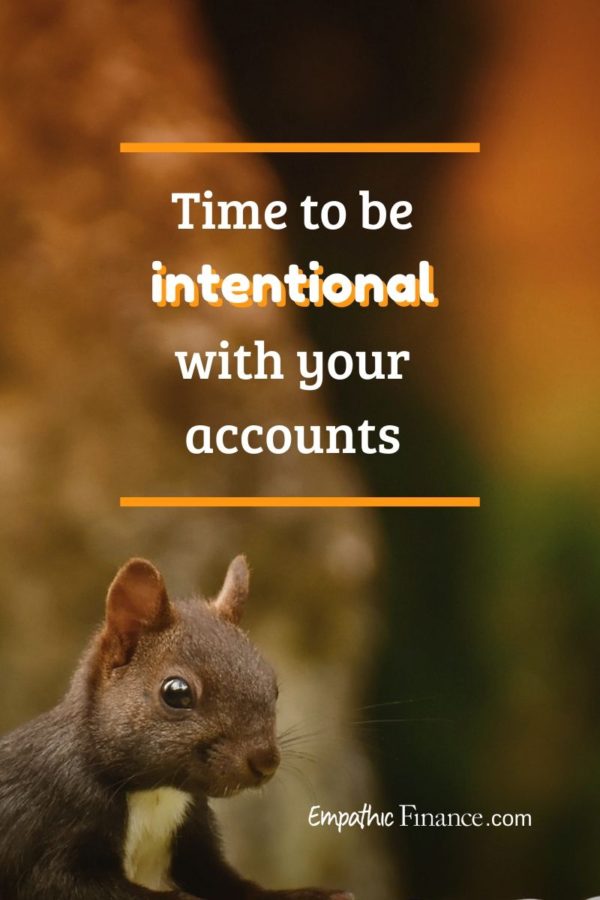 Confirm access
Logging in, or otherwise verifying access will ensure that you can get at your funds should you need to do so. You might need to change your password, or update your contact information, which may be out of date.
If you have a bank account that you can't access, that's not going to do you any good.
Make sure nothing is amiss
No one wants to log into an old account to find it drained of funds. But that can happen.
It could be fraud of course, but could also be an account linked to some old subscription that you didn't know you had. That happens too.
You want to make sure that you know what you have, and that what you thought you had, you still have. (Have that?)
Decide if you want to make a change
Perhaps it made sense at one point to have a savings account with the bank in your childhood hometown. But maybe you haven't been back there in 10 years.
Also, servicers change. I signed up for ING Direct back in 2005, but my account was sold to Capital One a few years back, when ING Direct left the US market. Technically, I never signed up for Capital One, but here I am.
This step is probably most applicable to retirement accounts. Have you left a job recently? Well, your 401(k) didn't leave with you. Once you leave a job, you can roll a 401(k) over into an IRA, and in the process, you often get access to better fund options.
When you start a new job, you may not be thinking about your old 401(k). But once you're settled, you definitely want to remove it from your old employer's domain.
And you certainly don't want to forget about it.
My two tasks
I have two accounts that I want to take a look at and address:
Capital One 360. I have moved most of my online savings funds (my buckets ) into accounts at Ally, but not all of them. I've been holding on to a shell of an account at Capital One for a few years, but I'm not sure that it makes a lot of sense anymore. These are liquid, insured accounts, so I'm not limiting risk or anything. It's just one more account to maintain.
My old job's 401(k). It's been two years since I left my old employer, and I have yet to move my funds out of that 401(k) into an IRA. It's high time to do that. My existing 401(k) didn't have terrible options, but there's just no reason to keep that servicer anymore. If I consolidate, I can simplify.
This shouldn't take long
Logging into all of your accounts shouldn't take long. It might take you longer to remember all of your passwords, but that's something worth doing anyway.
Once you have access, then you can decide if your current situation makes sense. Maybe it's time to consolidate or close some accounts.
Do this now, and give yourself an easier situation going into the new year.
Have you found anything surprising when you logged into your accounts recently?