Financial coaching
What is financial coaching?
Think of me as a trainer. A trainer helps you build skills, level up, deal with setbacks, make goals, and achieve those goals. When you work with a trainer, you work not only harder, but smarter.
I help you build those same skills around money. I can help you get where you want to go faster, more efficiently, and more easily.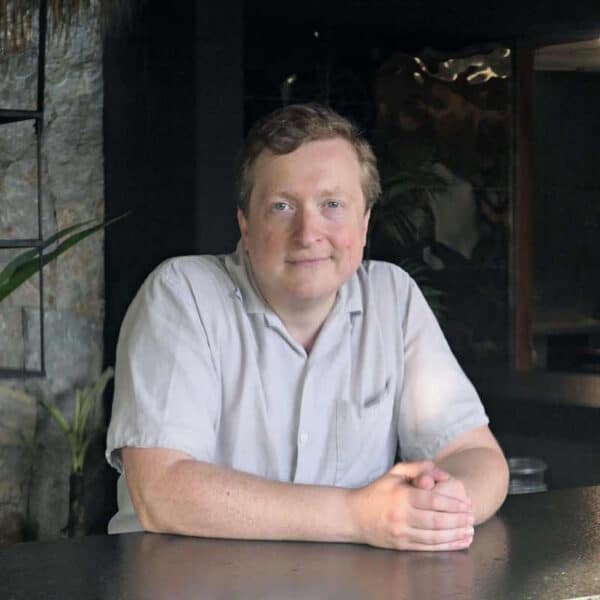 YES, financial coaching is for you if:
You are sick and tired of money stress.

You don't fear tackling the emotions around money.

You're ready to make a change.
NO, financial coaching is not for you if:
You're not ready to change your habits.

You're too busy to commit to doing the work. 

You need someone to manage your money for you.
Ready
$397
Single 2 hour session
Your financial questions answered
Come away with a personalized financial forecast and to-do list
Perfect for those who have a plan in place and want to check it out with a professional
Empowered
($300/session)
$1,800
6 sessions in 3 months
Change your money habits and see results
Build plans for debt-payoff, wealth-building, and retiring in comfort
Payment plans available
Perfect for those who are ready to work hard and get some traction
Unstoppable
($250/session)
$3,000
12 sessions in 9 months
Build a plan of financial success and increase impact over time
Maximize your results through resilience and persistence
Build habits that will last a lifetime
Personalized based on your financial goals and needs
Perfect for those who want to ensure success over the long term
"Mike was excellent to work with. For us we needed someone to help us staying on point and to not lose track on the goals we had set. He is not afraid to tell you like it is, but also works to get you moving forward and past your own issues."