Every one has something that puts a gleam in their eye, that makes their resolve waiver. When you see it, you want it, and you're likely to find any rationalization to get it.
You may think that for me, that thing (or experience) is travel, but that's not true. I could probably travel a lot more than I do, but I do love where I live and enjoy being there as much as going other places.
But there is one experience that I want to have, one place that makes me giddy, one purchase I want to make, where financial common sense can go take a hike.
I am, of course, referring to roller coasters.
Summer beach memories
I grew up going to Wildwood, NJ for a few days each summer.
While a typical east coast coastal town in many ways, Wildwood differed in two crucial areas:
The quarter-mile wide beach
Piers with roller coasters on them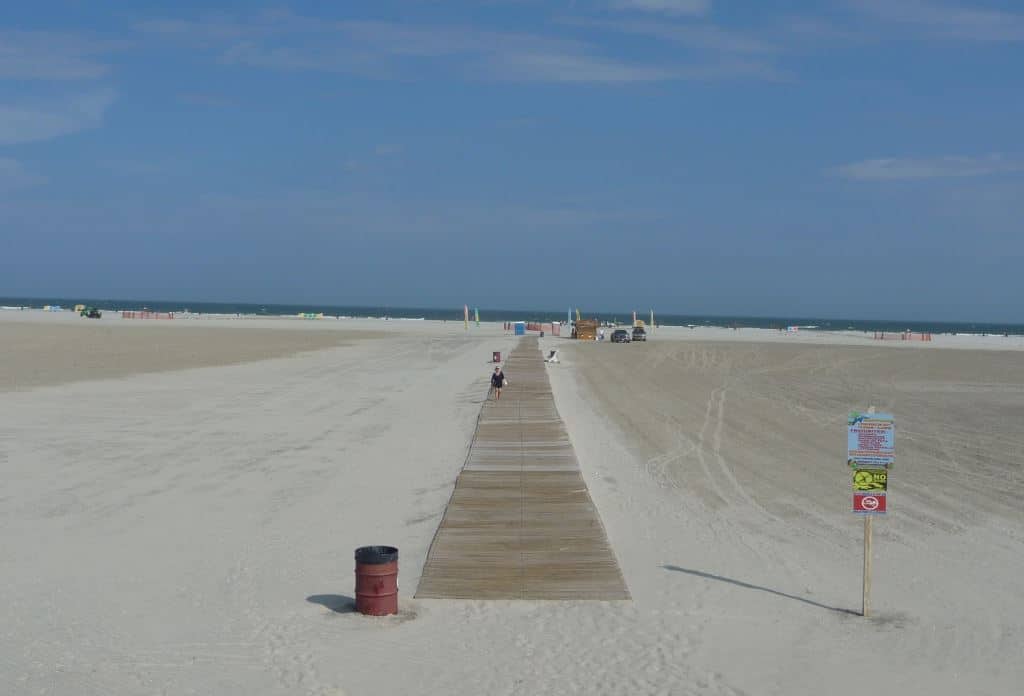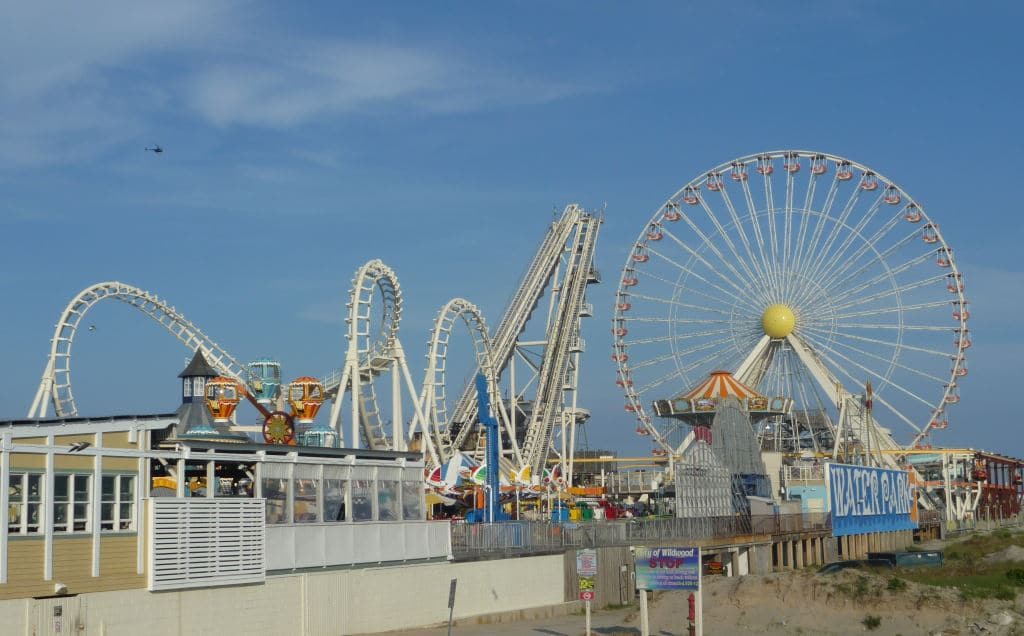 I stopped going to Wildwood in my teenage years, but when I rediscovered my love of roller coasters, I started returning to Wildwood maybe once every year or two. It was a combination of nostalgia, cheesy fun, and thrill rides, which for me is about as good as it gets.
Now that I live on the opposite coast, it's harder for me to get to Wildwood than it used to be, though I still have family in the general area. And as I have travels coming up that would likely put me on that coast, I started thinking that maybe there would be a way to make back to Wildwood this summer and ride some roller coasters.
The sale
It was at this point that I started getting emails from Morey's Piers (the entity in charge of the aforementioned roller coasters) that they were having a sale on tickets.
Befitting the old-school nature of the place, they don't so much offer a single admission price like a Six Flags would, but instead work on a per-ticket arrangement. The Tilt-A-Whirl was 3 tickets, while The Great Nor'easter was 8 tickets, etc. The price of tickets is variable, but hovers around the $1 mark, which can get expensive if you don't plan your day properly.
And yet here was an email claiming a sale where tickets could be had for about half that price, if bought in bulk. What a deal! And the sale was about to end.
I thought about how wonderful Wildwood is in summer, the sun gleaming on the beach, the doo-wop styled hotels, the taste of boardwalk pizza. And of course, the feeling of flying through the air while looking over an ocean and throngs of happy people.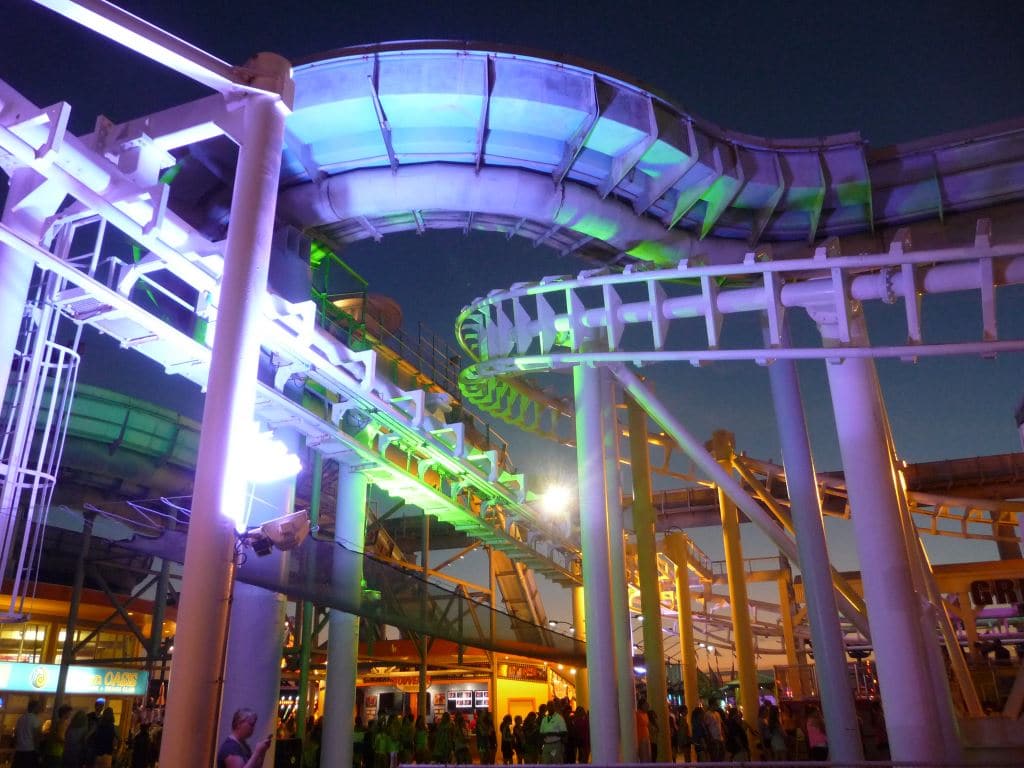 I reached for my card (debit, of course), actually physically removing it from my wallet, typed in the number on the website and everything.
I was all set to checkout.
And then I aborted the purchase.
Why? Because I realized that by prepaying now, I was inducing myself to spend hundreds of dollars later, and might restrict my travel plans more than I would want to.
Prepaying can be expensive
Let's see how prepaying can do this. By spending a certain amount on roller coaster tickets now, I would make myself more likely to go there, even when it wouldn't make sense. (This is the same reason why I don't think the Starbucks Rewards program is a good deal.) For example, if staying with family, it's a bit too far away for a day trip, which would necessitate an overnight stay. And many hotels there don't allow one-night stays, so I might have to book a two night stay. Also, I would need to rent a car, something I wasn't necessarily planning on doing otherwise.
All these things in the service of being able to ride roller coasters that I had already bought tickets for. Now, on the other hand, the risk in not buying the on-sale tickets now would be that the price of roller coasters would be much higher. But when you factor in all the other potential spending, the difference would be minimal. (Think of the hundreds of dollars for a car and hotel stay, versus the maybe $30 extra I'd pay for full-price roller coasters.)
I wish that I could say that I thought about all of this, and this is what swayed me. But that's the thing about roller coasters: I lose all common sense. (I've even thought about ways to reroute my travels through Abu Dhabi so I can ride the fastest roller coaster in the world.)
A better decision via an unlikely source
So the only thing that saved me from making a potentially silly move was…other roller coasters.
Because I realized that while it's been a while since I've been to Wildwood, it's been even longer since I've been to Dorney Park, another amusement park in the same area. And I wouldn't need to prepay anything to go there. And they would be about the same price. And also, no hotel required.
I put away my debit card. There would still be roller coasters to ride, but they could be purchased in a smarter way. I just barely prevailed over the temptation, this time.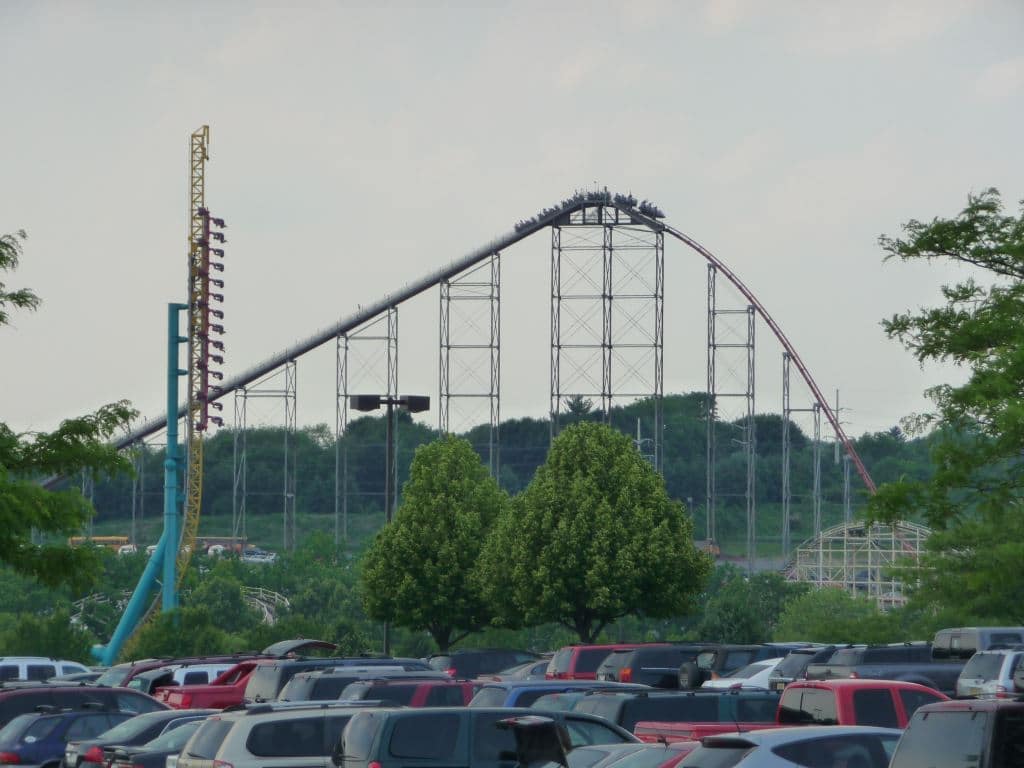 But enough about me. what's your purchase temptation?