I still fondly recall those late night TV infomercials about how you can get free money from the government.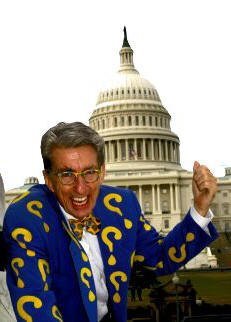 Now, as I'm learning, there may be something to all that. Because it turns out there are legitimate, state-run websites out there that track unclaimed money, and you can search to see if you are owed any.
I'm intrigued. Let's see.
Unnnnclaaaaaaimed … money?
(This is what was in my head for the above. Sorry for the obscure reference.)
There is a site called National Association of Unclaimed Property Administrators (it's easier to remember unclaimed.org) which allows you to search state databases for unclaimed money. You can do an individual state searches or use an aggregator site, Missing Money, to search all databases at once.
These sites all look like they were last updated about ten years ago, which either means that a) they are total scams by people who couldn't be bothered to learn the latest in web design tactics, or b) they are government websites.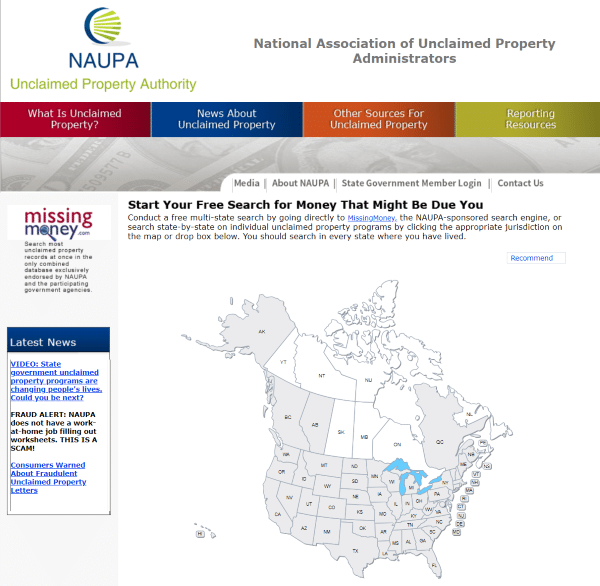 The neatest part about these sites for me is that you don't need to register. All searches are free and anonymous. That feels like a rarity in this log-in-to-see-anything" world (I'm looking at you LinkedIn).
What am I owed?
I decided to give it a whirl, typed in my name, and saw what came up.
One thing I immediately learned is that there are a surprising amount of people with my name. Either that or one such person is going around to cities all over the country and having money owed to him. (Now that's an interesting gig.)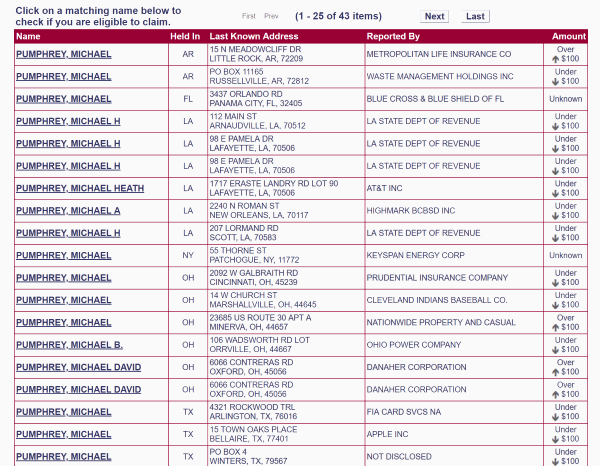 Anyway, I couldn't find any money owed to me, which is about what I expected. Because of this, I can't speak to the process of getting any of this money returned to you. It might be a cinch, or (I suspect) it might be painful and slow, requiring a certain amount of tenacity.
Who else is owed money?
One fun thing though. Because you can enter a name without registering, it means that the name need not be yours. I had all kinds of fun typing in different names, starting with that of various members of my family (I'd love to help give my mom a windfall if I could), and then expanded from there.
I'll leave you with this screenshot and won't comment further, except to say that anyone, anyone at all, might be owed money, and not know it:
But enough about Obama. If you tried out this site, did you find that you were owed any money? I'd love to hear about it in the comments below.
Hat tip: This thread on Reddit.